Why employees

choose us
We believe in people with ambition. Our organisation works hard to retain competent, motivated employees. We now employ more than 150 people. We have examined why they chose us:

Relevant industry
The energy sector is evolving, which presents certain challenges to us as an energy supplier, our customers and our employees. However, these are positive challenges. We work for big brands and companies: no two days are ever the same. You contribute to the necessary energy transition. Sufficient diversity
Short lines of communication
The big company we are today still has the character of the family business we once were. Our employees are given a lot of responsibility, and good results are noticed and appreciated. Your direct colleagues, other departments and particularly management will always be there to offer you guidance and encouragement.

Fun
Job satisfaction is important. We therefore organise activities and outings all year round. We arrange sports activities, go on fun trips, cap off each Friday with a happy hour, and regularly go out on the town until the early hours of the morning. An animated game of table tennis or table football is also possible at our office.

Personal development
Whether you have just graduated or have years of experience, we give our employees the opportunity to develop at the personal and professional level. We want to contribute to your career. You will receive a great deal of responsibility and freedom in your job, with plenty of opportunities for growth, and you will be able to participate in training programmes and take courses in your field of expertise.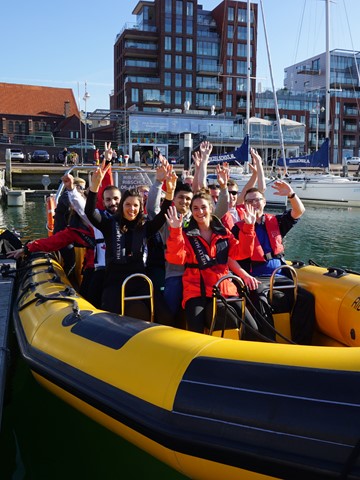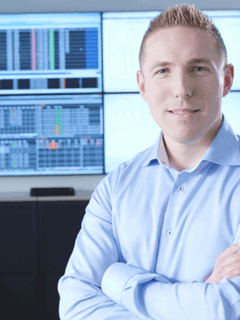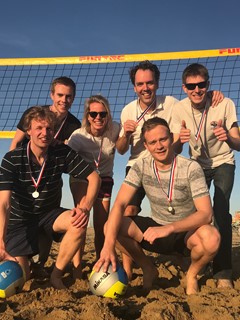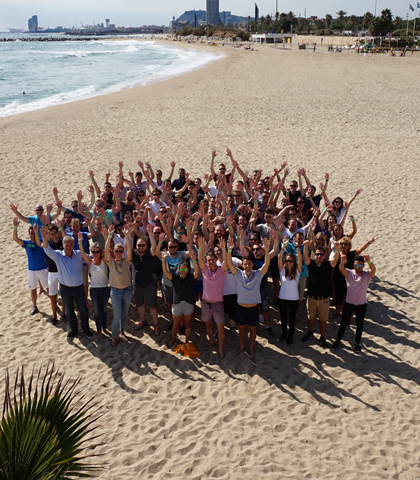 Listen to our
colleagues
You're surely interested to hear what our employees think. They are happy to share what they like about their job and our organisation.

Sherelynn Reijnen
Marketing Specialist
My work is never the same and very diverse. My daily tasks are writing (creative) content, designing, concept development, and implementing marketing projects. In addition, me and my direct colleagues are the communication point for everything related to marketing.

Ivo van Zon
Software Engineer
In recent years my career has been dominated by web. In the past months I have decided to broaden my horizons and I switched from Webdeveloper to the Software Developer position. The projects that I carry out are for both internal and external use.

Marnick Jacobs
Key Account Manager
The great thing about my job is the variety of conversations I experience. Every conversation partner is different, which makes it super challenging every day. I am responsible for the entire sales process, from the very first introduction to after-sales. This way you really build a relationship with your customer, which ensures that I get a lot of satisfaction from my work. The atmosphere among colleagues is great and everyone is very supportive. The company outings are truly legendary and never disappoint!

Tim van Eijk
Account Manager
The best thing about my job is the diversity of the work. For example, there is a lot of variation between agreements with customers and solving energy issues (such as solar panels or obligations). In addition, I like the social aspect of working with people (customers and colleagues).
Dirk Cortooms
Teamleader Contract Management
The Sales Support and Contracting departments guarantee timely, complete and correct processing of sales documents. We know the specifications and details of every customer!

Vincent Verhaege
Sales Manager Belgium
At Scholt Energy, employees are given the freedom to develop themselves and to guide customers in the energy market in a personal way.
Take a look

at our office
Our offices are located in Valkenswaard (Netherlands), Waregem (Belgium), Ratingen (Germany), Stuttgart (Germany) and Salzburg (Austria). Every office has all the facilities to create a pleasant atmosphere and workplace.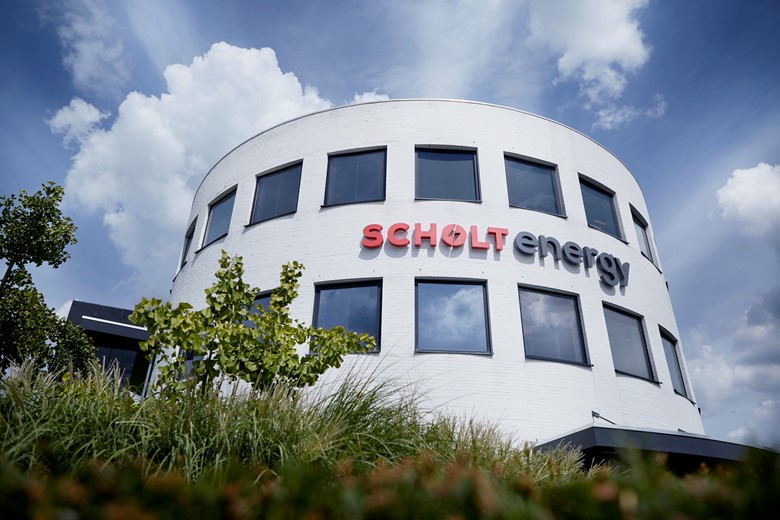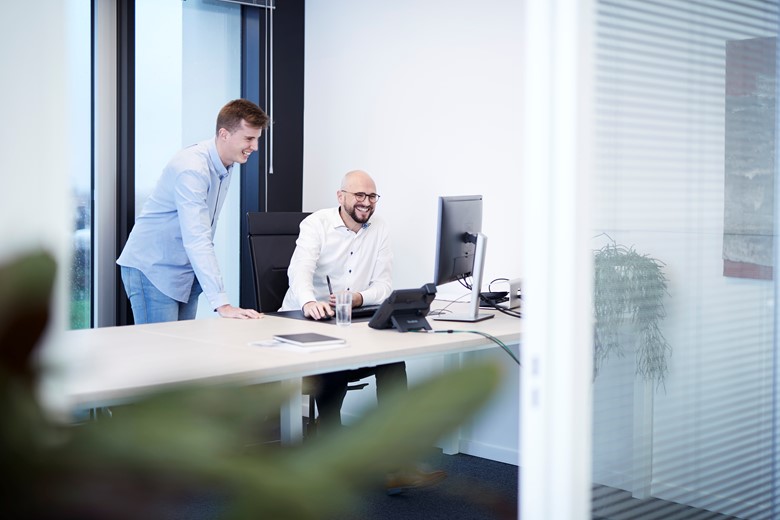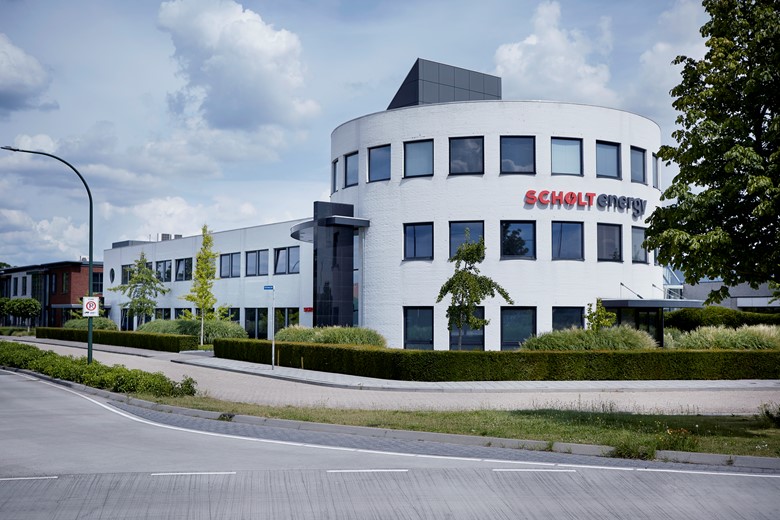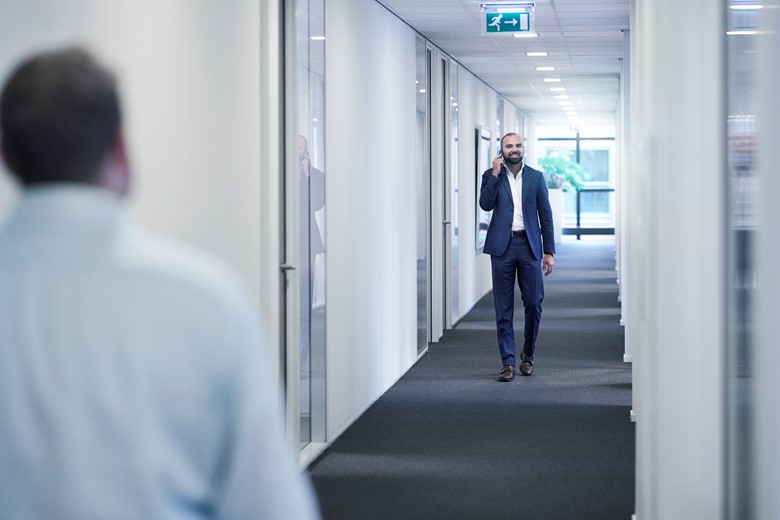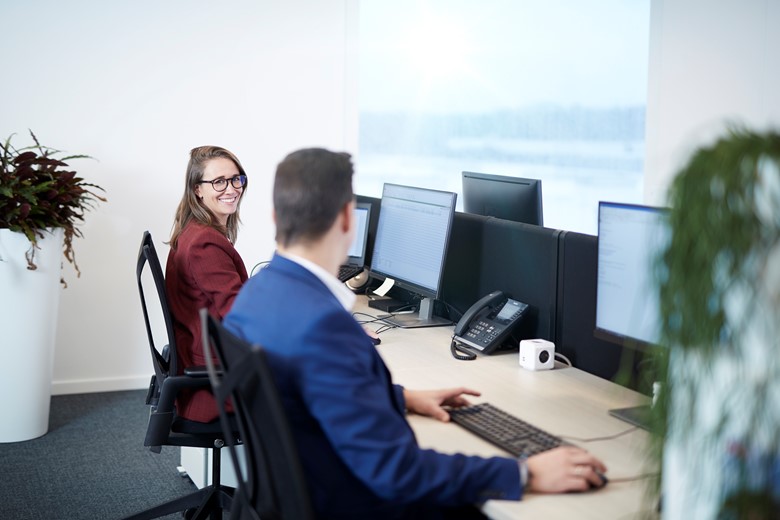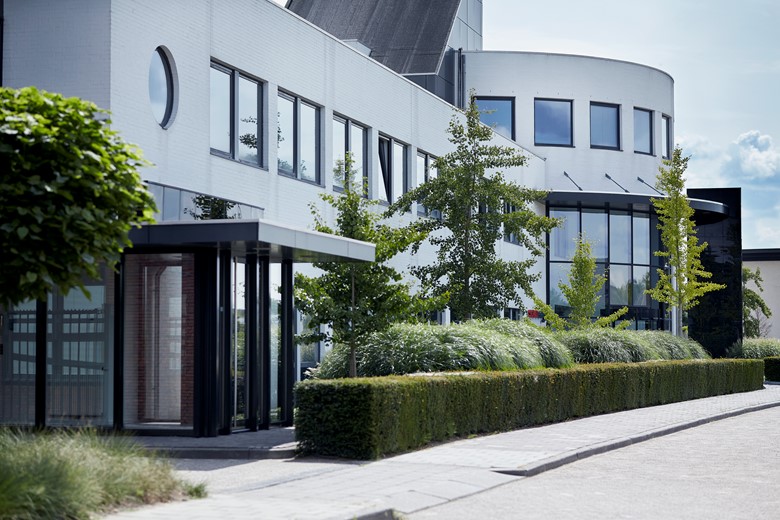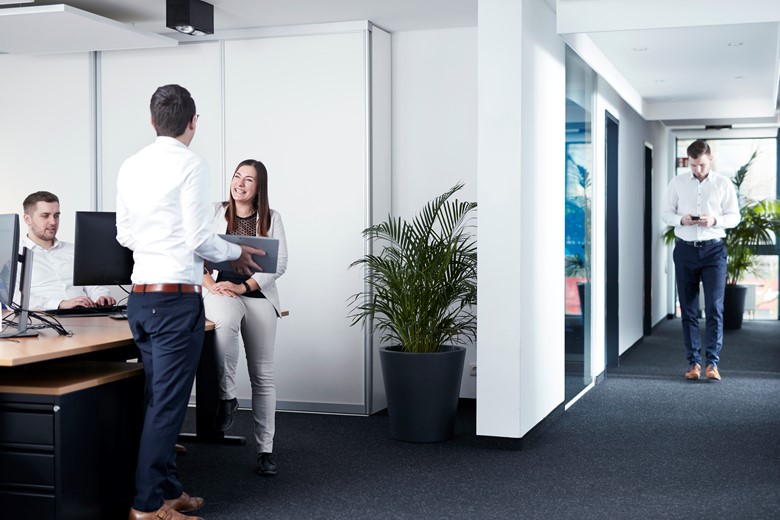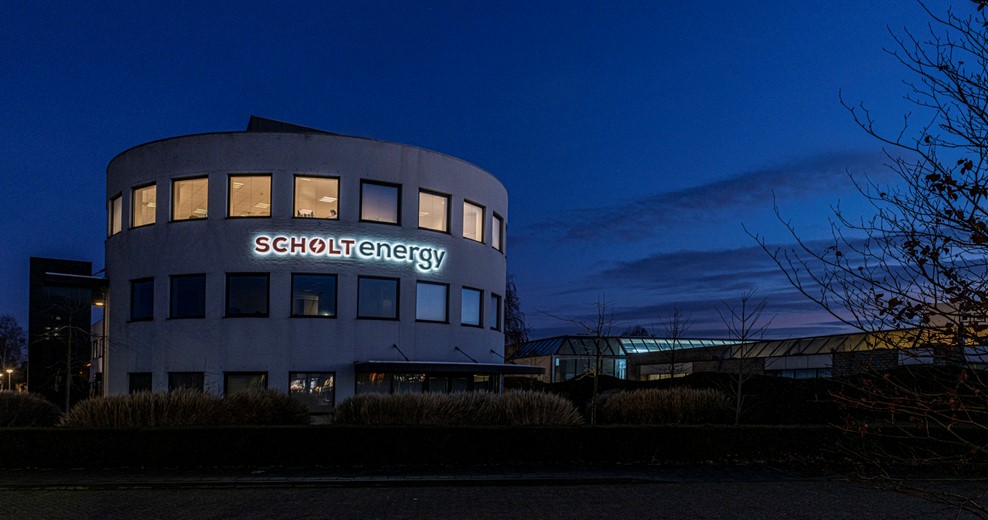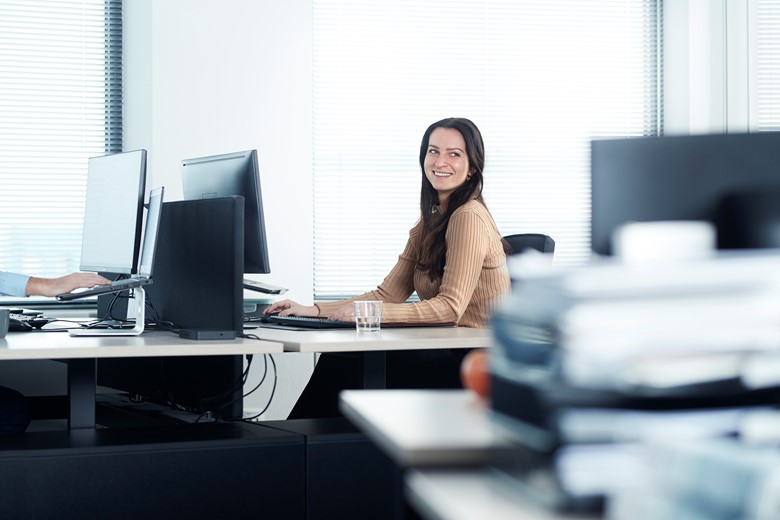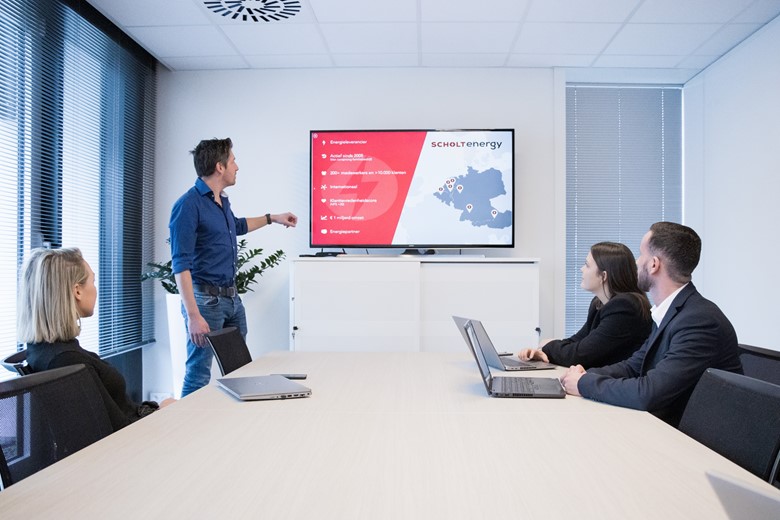 Any questions? Call our recruiter.
Our recruiter Kristel will be pleased to talk with you about current job vacancies, the application process and our organisation.