Listen to
the experts
150+ employees specialised in their own field in 4 countries. Read what energises these experts.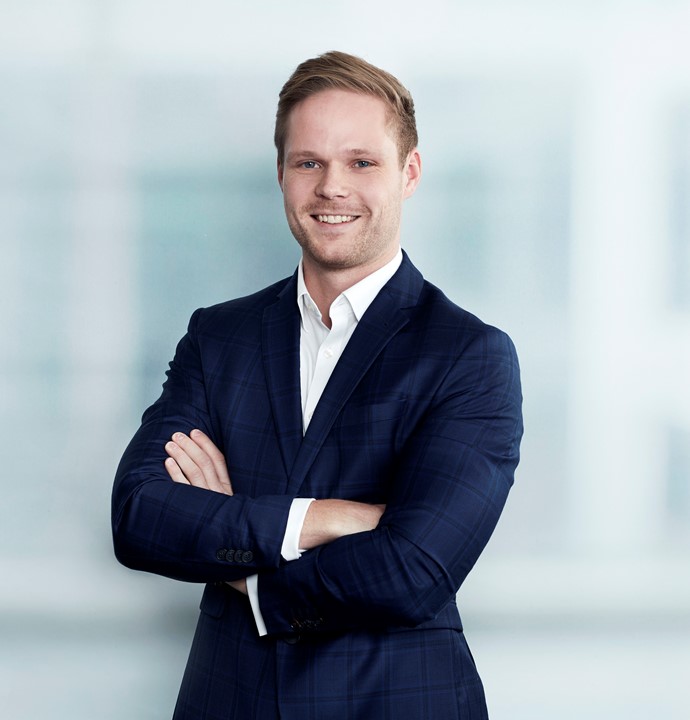 The front office team supports sales, answers customer questions and is always personal and polite. We are characterized by the relationship of trust with colleagues and the partnership with our customers.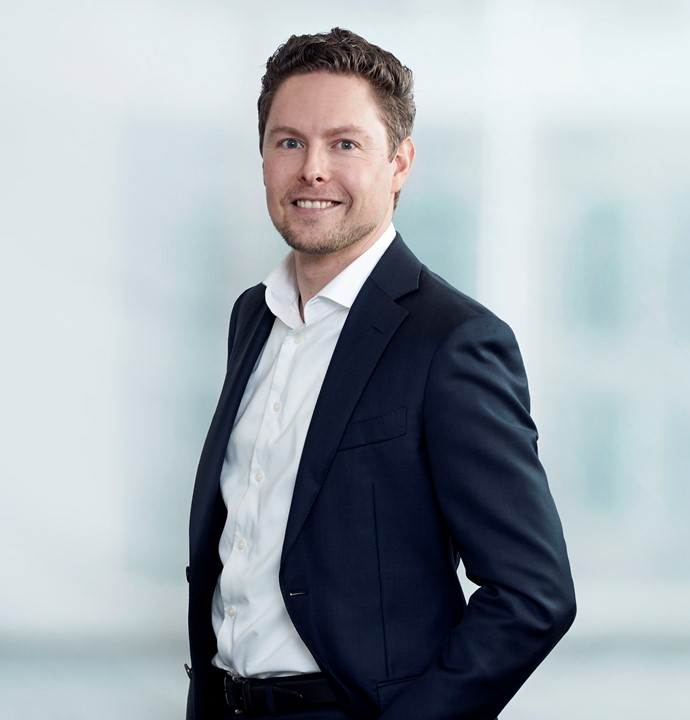 My most important task is to further develop our sales team. We do this by training our account managers to support customers with their energy matters. Satisfied customers remain customers and provide new opportunities.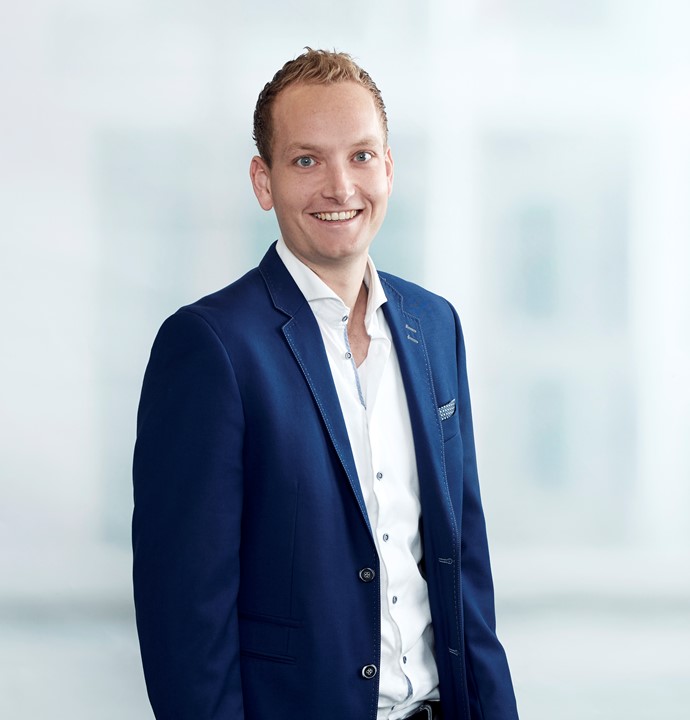 The Solar department guides our customers from the subsidy application to the operation of the PV System. We strive for the best quality and always monitor the pre-prepared business case.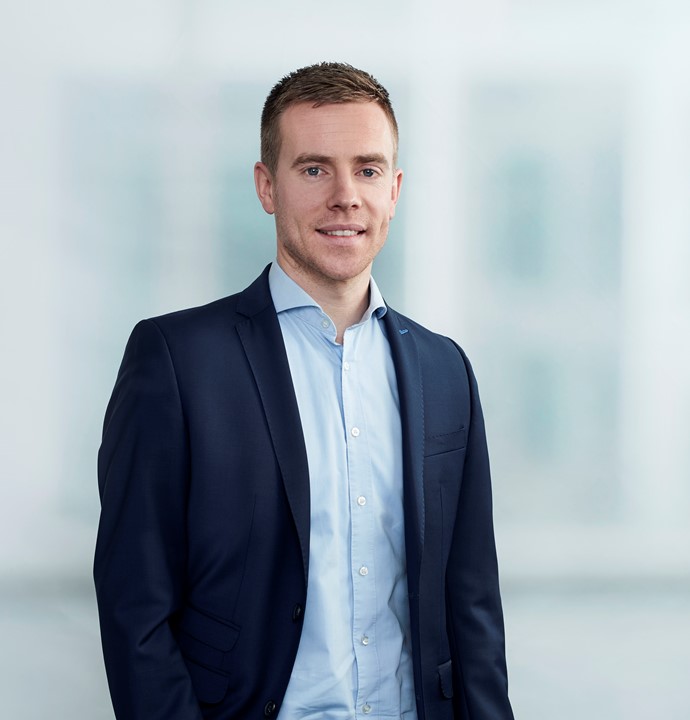 Our Customer Service department personally helps customers with all energy matters. Proactivity, speed and clarity are very important. We try to help the customer wherever we can.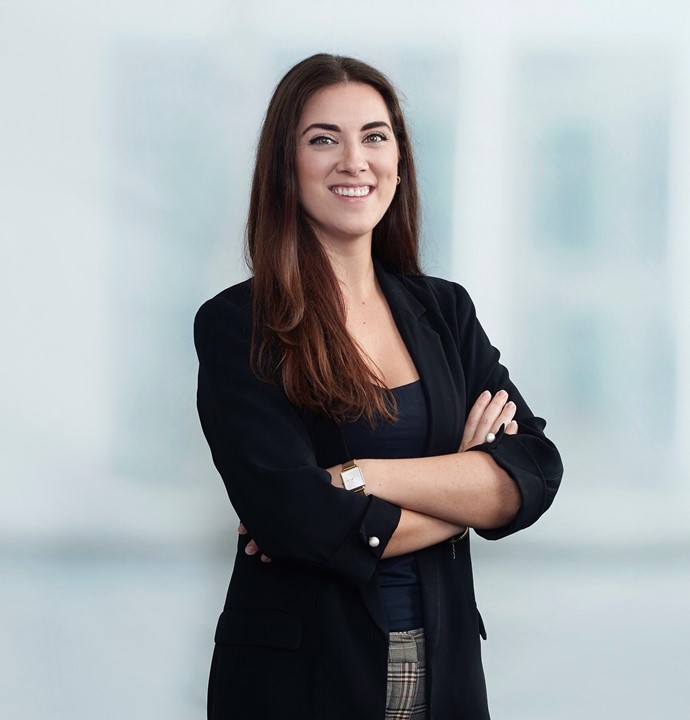 The marketing team is responsible for almost all online and offline communication to (potential) customers, relations and employees. Our job is to convey a message as clearly and clearly as possible!