6,500+ customers
We grow significantly every year thanks to new collaborations with companies from various industries. We understand your business and we know which energy issues are important to your industry. We can therefore always deliver tailored solutions.

15 years experience
Thanks to many years of experience, we know better than anyone how to take action, buy, sell and perform analyses on the energy market. We complement this knowledge with a big network of specialists and thew high level of service we have developed over the past 15 years.
Family business
As soon as you get in touch with us, you will experience it. We started out as a family business, and we still work based on this 'philosophy'. All employees are personally and sincerely committed. Thanks to our company's short lines of communication, things happen quickly.

€600,000,000 turnover
Our successful working method is reflected in excellent figures. Every year we set new goals to do even better. Our continuous growth is due to the optimal efforts by our employees, who ensure an exceptionally low customer churn and many new collaborations.

150+ professionals
We are proud of our employees. Happy employees ensure happy customers and a pleasant working atmosphere, which is why we pay extra attention to this. With an average age of 29, our passionate team of employees consists of starters, young professionals and senior staff.

10 departments
A good organisation is well structured both externally and internally. Departments such as Customer Service, Sales and Marketing ensure clear customer communication, while ICT, Trading and Finance provide the right technology, systems and data.
Our vision and culture
Who are we? What do we stand for? And which values are important to us?
Our motto is "Powerful Partnership". This involves three important core values: partnership, a dynamic approach, and a realistic perspective. You can read what this means in our vision. 
The Scholt Energy vision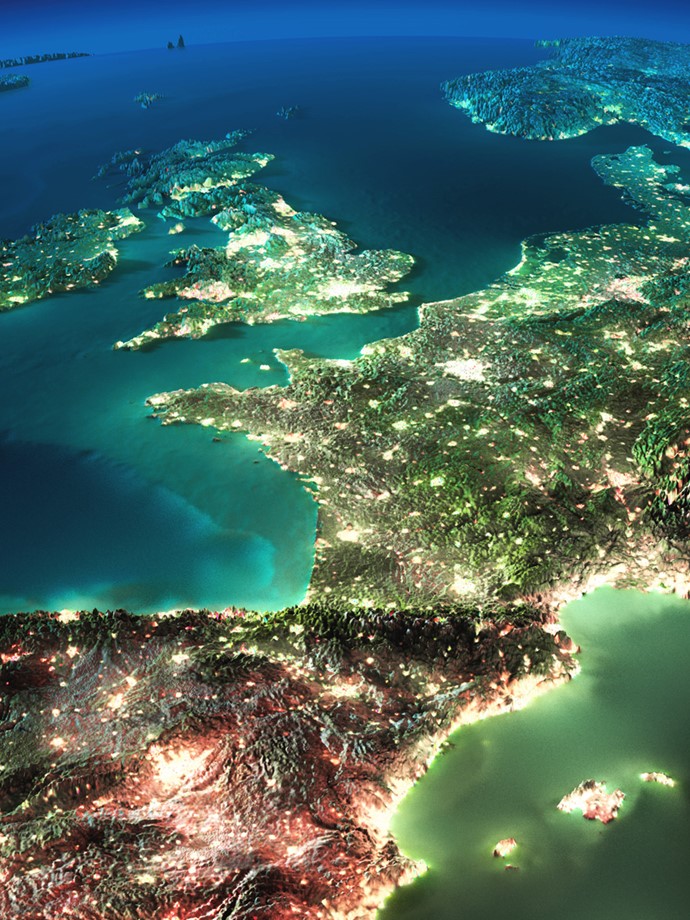 The history of

Scholt Energy
Our organisation has reached many milestones over the past 15 years. When the organisation was founded, the focus was on the supply of electricity for chilled and frozen storage in the Netherlands. Soon the focus widened to the supply of electricity and gas to all karge business energy consumers in the Netherlands, which resulted in a rapid market share increase.
The unique purchasing concept was also successfully marketed in Belgium, Germany and Austria. In 2016 we started focusing much more on sustainable solutions. Curious about our milestones?
The Scholt Energy timeline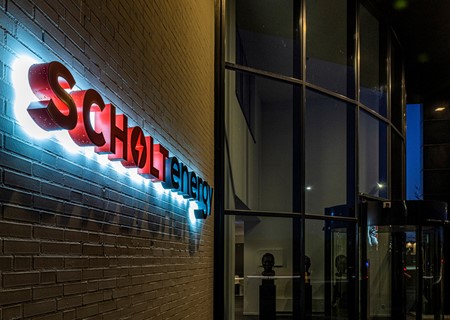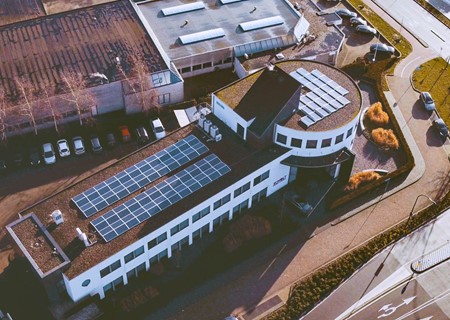 The right help


from specialists

To provide you with the best service, we have our own specialists who can share their expertise. We act accurately, we respond quickly, and we always look for the best solution. We have appointed skilled specialists for all our services.

 

Interested in solar panels? Talk to one of our Solar Project Managers.

A question about saving energy? An engineer will be pleased to talk with you.

More about our specialists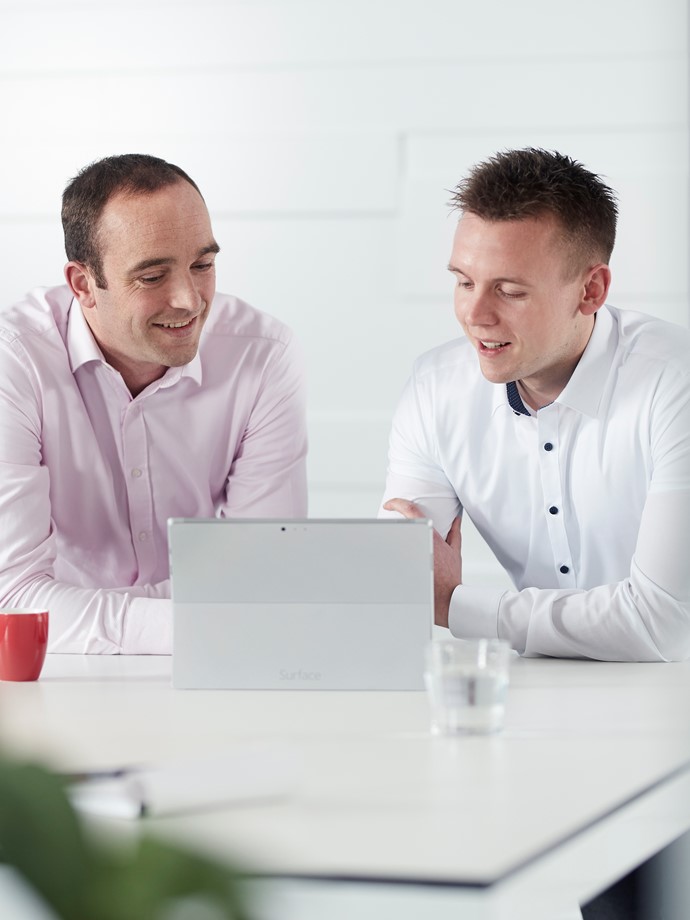 Questions about our services?
Our service experts are happy to answer them. We are available every day during office hours.