We are and will continue to be the company that excels in long-term, successful cooperation. Our true aim is to achieve perfection, and we always investigate how we can do better. Our personal approach independently creates innovation and clarity in the energy transition, which is always to the customer's advantage. Our foundation is trust. Trust in each other and in the future. Regardless of our optimistic approach, we realise that there is always room for improvement.
This vision includes the following promise and values:

Partnership
Our customers' interests come first. From day one, we guide the customer on all energy aspects, which we make transparent and understandable. We communicate in person, we are proactive, and we always go the extra mile.

A dynamic approach
Our employees focus on knowledge, passion and entrepreneurship. Our dedicated organisation responds quickly, flexibly and independently to the changing market. We identify and investigate customer needs, and we create customised solutions where necessary.

A realistic perspective
We want to work towards a more sustainable world, but we are realistic in that regard. Our economically responsible solutions help our customers achieve their goals. This way, we contribute to the energy transition together.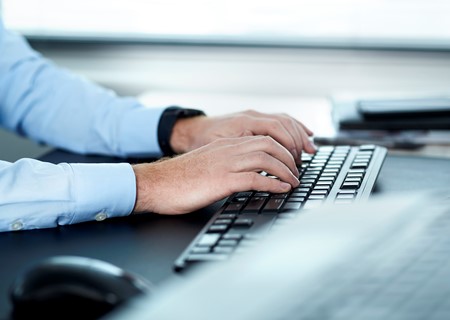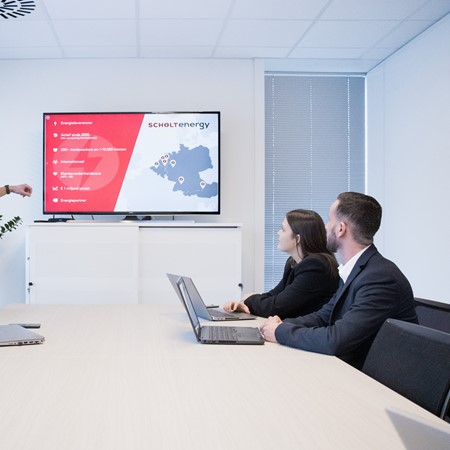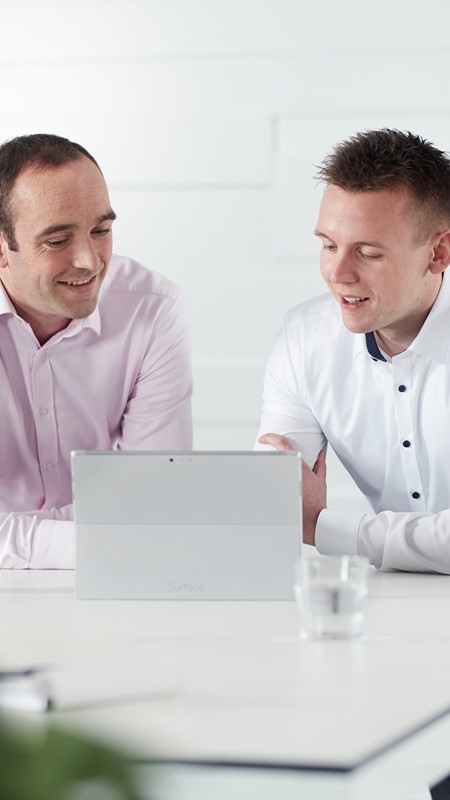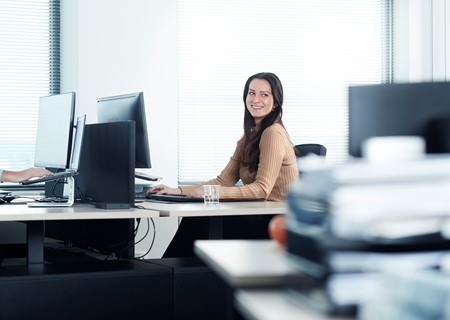 We do not want to be the biggest.

We want to be the best.
We want to be the best, for our customers and for our employees. We carry out a customer and employee satisfaction survey every year. We measure their satisfaction based on an (e)NPS. The customer satisfaction NPS was +28 in 2020. 
To be and stay the best, we continuously strive for improvement. The most important goals here are happy employees who can't wait to come to work, and happy customers who will continue to work with us for a long time to come.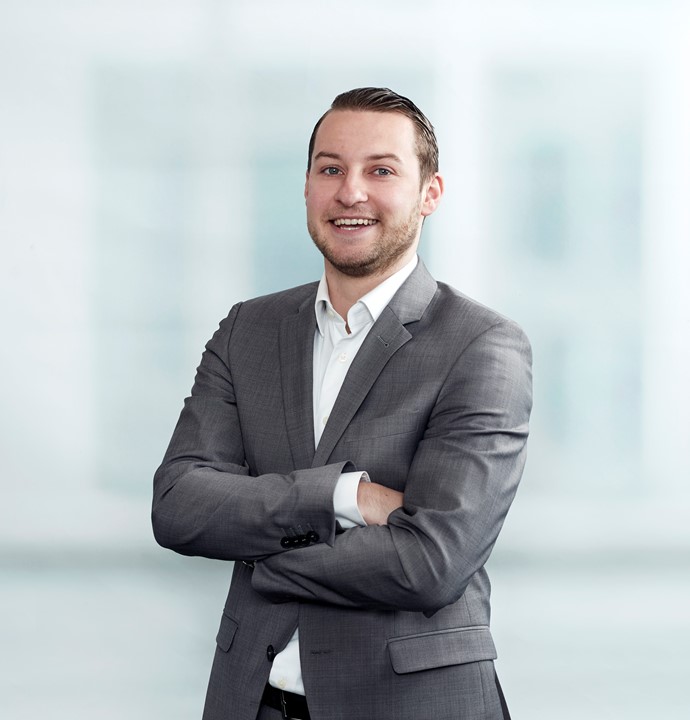 I work for a wide variety of companies such as a mushroom farm or a manufacturer of medical equipment. Every day I have conversations with different companies and people. A very varied job!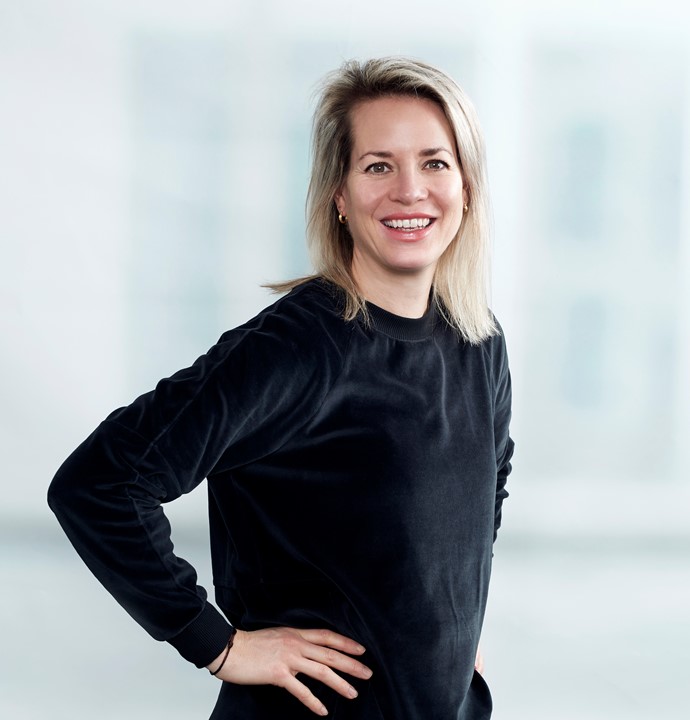 The best part of my job is the intensive contact with my colleagues and the moment that I can match a vacancy with the perfect applicant.
Curious about Scholt Energy as an employer?
Read more about the atmosphere at our offices and in the teams