What
distinguishes us
Our goal is to support you in all energy aspects. We offer insight into the energy market and advise you personally and proactively on attractive purchasing opportunities or possibilities to save energy or make your energy more sustainable. A good energy supplier delivers distinctive, customised services.

Smart energy purchasing
Cost savings and risk spreading by purchasing energy from two markets rather than one. Our specialists advise you to buy at favourable market times. This advice is based on analytical forecasts.

Personal service
We will visit you in person on a regular basis, and your dedicated contact or energy specialist will be just a phone call away. We will approach your situation proactively, which means that we will try to answer your questions before you have even asked them.

An innovative approach
We continuously identify and research sustainable solutions for our customers. Our focus is on realistic and economically sound innovations, which we implement at the right pace in consultation with you. We currently offer four different services.
Our market analysts realise your advantage
Our organisation has a special team of analysts that continuously monitors the energy markets. They follow all developments closely, chart favourable purchasing times, and handle the purchasing and sale of energy.
Part of your volume is purchased on the futures market based on forecasts and favourable market times. The remaining part is purchased on the flexible daily market, which has been 15% cheaper over the past 10 years. This purchasing concept combines the certainty of a fixed price with the benefits of a low-cost daily market.
Read more about our energy supply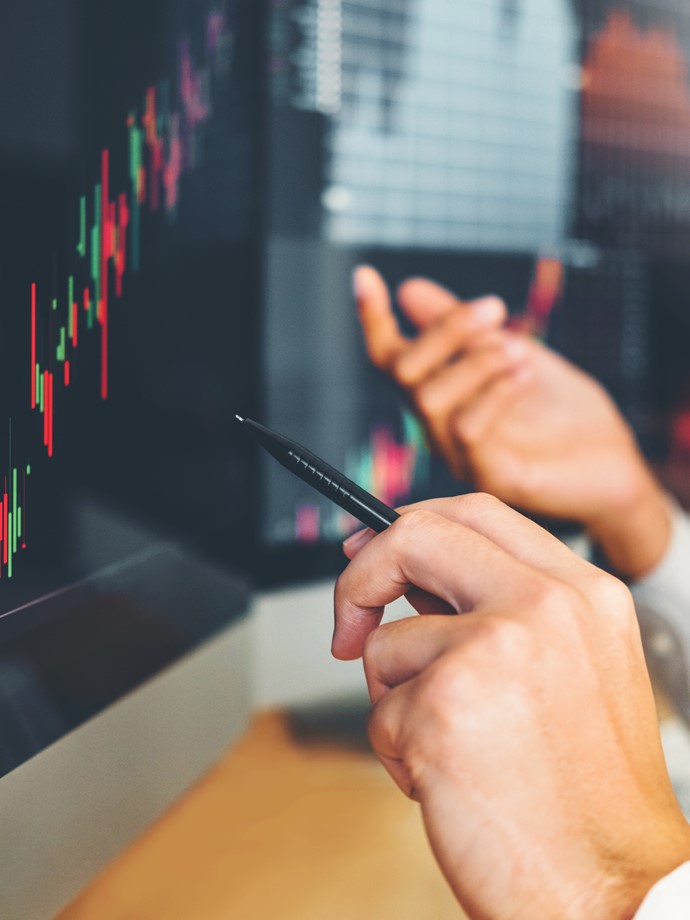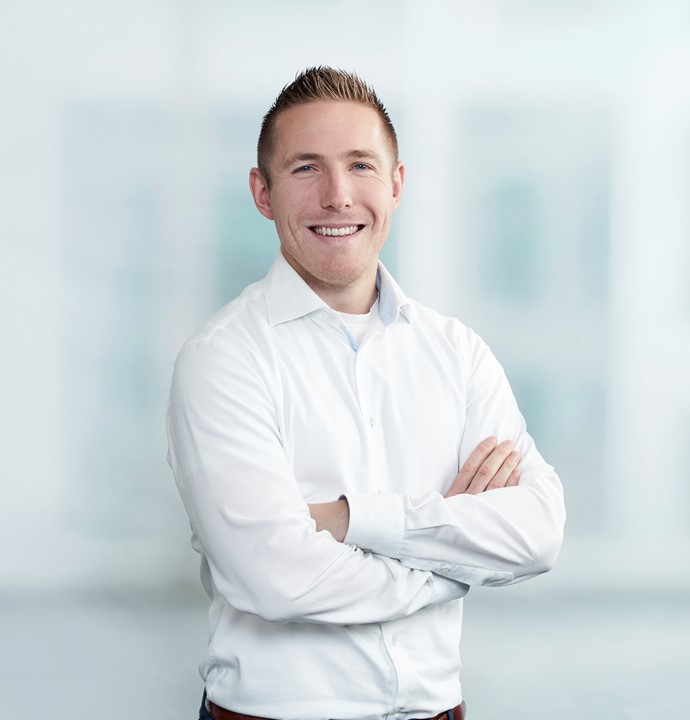 As a team, we are responsible for the short-term trade in electricity and gas. Together we are purchasing energy as cheaply as possible for all our customers, in various markets and with various trading parties.
Want to know how the energy market works?
Our specialists will be happy to visit you and give you more information.