Distinctive

working method
How can an energy supplier distinguish itself in today's market? The answer is simple. We offer smart energy purchasing by taking advantage of the low-cost daily market, personal service with a single point of contact, and innovations that are realistic and cost-effective.
Our working method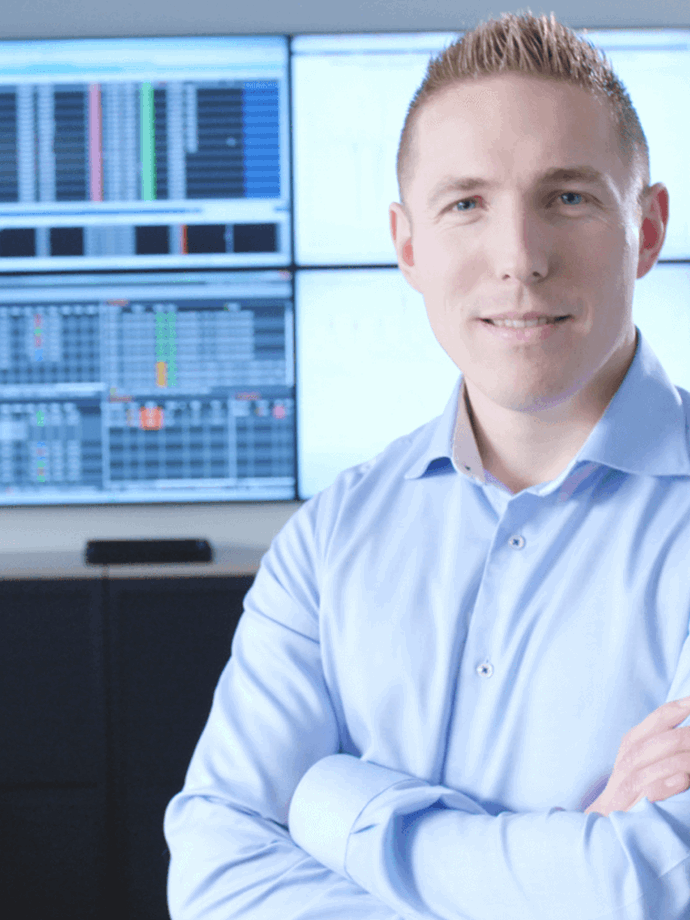 Our services
Energy supply has always been our core business. Because the energy industry is changing and many of our customers are working towards sustainability, we have expanded our range of services in recent years. Customers can now rely on us for the supply of electricity and gas, solar panels, flexibility and energy scans.
View our services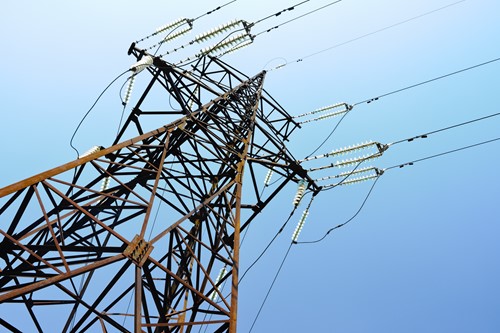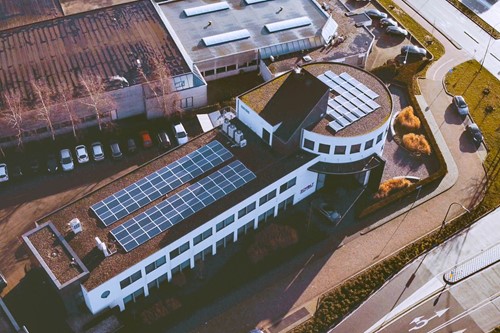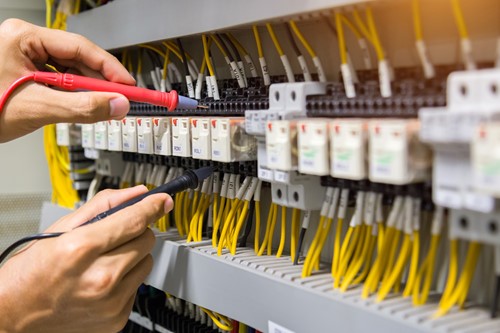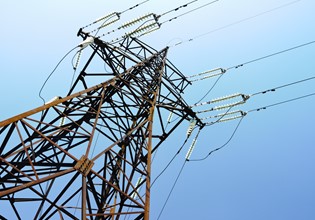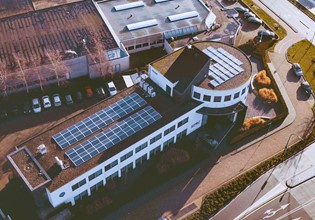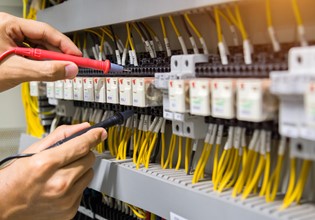 Wondering how you can save costs and energy?
Talk to our specialists. They will be happy to explain how the energy market works, what you can expect in the future, and what action you need to take.