Our ingredients


for success

Dedication
We work hard to convince our customers of our approach every day. The good relationship with our customers offers many new opportunities.

A personal approach
The more we grow, the more important it is to continue our personal approach. Quality over quantity.

A future-oriented vision
We evaluate our results and areas for improvement each year. We investigate our customer satisfaction, we analyse market developments, and we adapt our services accordingly.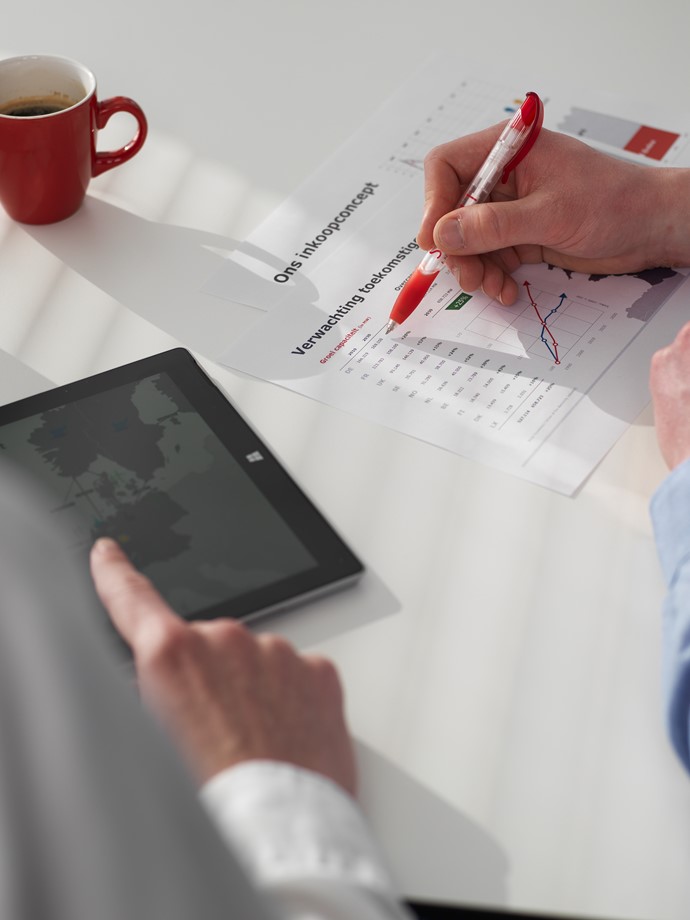 The establishment of

Scholt Energy Control
Jan Scholt founded Scholt Energy Control in 2005. Scholt Energy Control (SEC) started supplying electricity to business customers in the Netherlands. Customers like the unique electricity concept of buying energy at a partially fixed price in combination with a variable price.
2005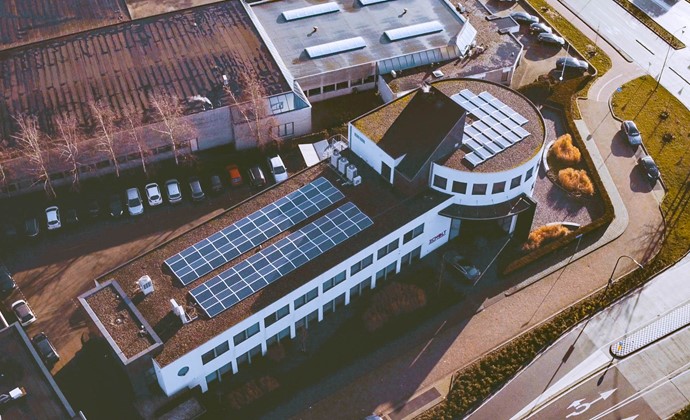 Entry into the

Belgian market
The customer base and company team grew rapidly. Because the Belgian energy market is virtually the same as that of the Netherlands, we started offering the same electricity product in Belgium in 2010. We used our references and experience from the Netherlands for this purpose.
2010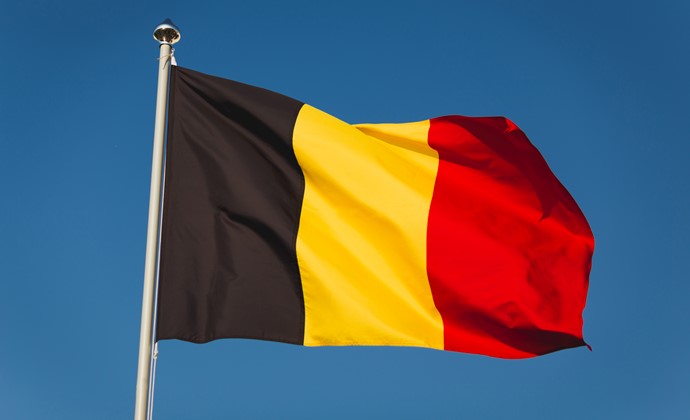 The demand for
gas
From 2012, we start supplying gas to Dutch business energy consumers in addition to electricity. We apply the same concept of combining fixed and variable prices. In 2013, SEC also started supplying gas in Belgium.
2012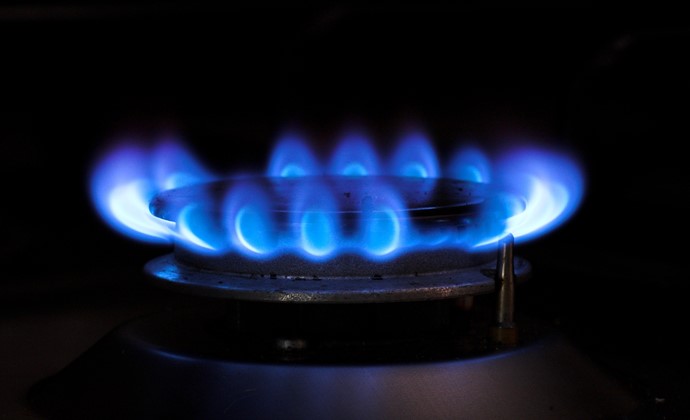 Entry into the

German market
The umbrella company Scholt Energy Holding took its first steps in the German energy market when it established Scholt Energy Control GmbH. SEC started supplying electricity in Germany, and a German team was set up in 2015.
2014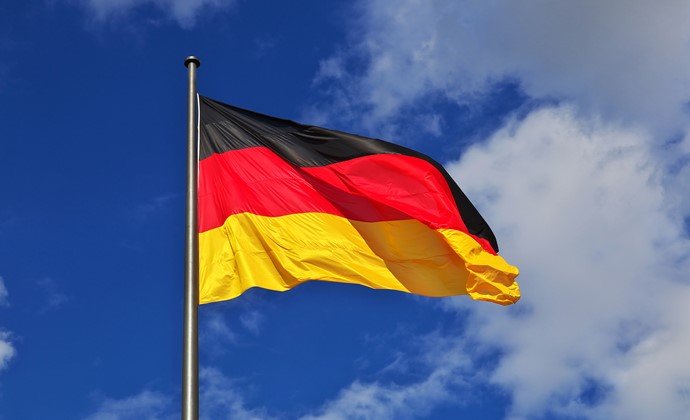 Working on
sustainability
Scholt Energy Services (SES) was established. SES realises (sustainable) solutions that add value for Scholt Energy Control customers, such as solar panels, energy storage, energy scans and data management. It appoints skilled specialists for this purpose.
2015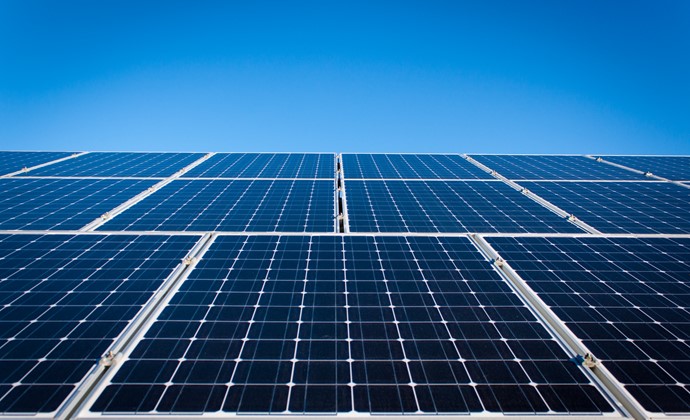 Takeover and first

storage system
After Jan Scholt's retirement, Scholt Energy Holding was acquired by Waterland Private Equity. The company continued to grow and started selling gas in Germany. Scholt Energy Services also worked with VDL to implement V-Storage, its first energy storage project using a large battery.
2016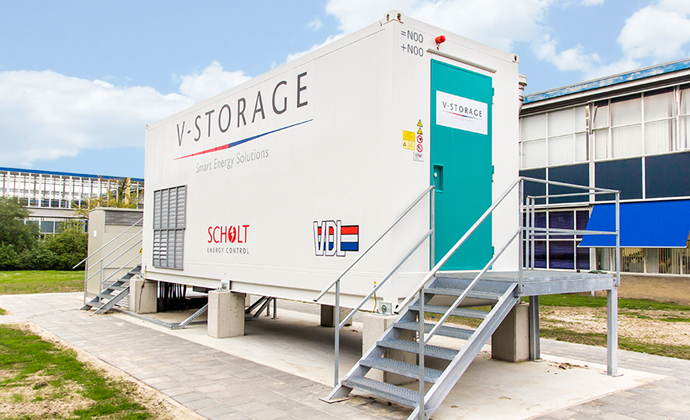 Sales and sustainable

success
CEO Rob van Gennip has led the company since April 2017. Scholt Energy Services (SES) attracted a lot of attention with its pioneering storage projects. Its sales success in Germany and Belgium resulted in new offices opening in Ratingen and Waregem.
2017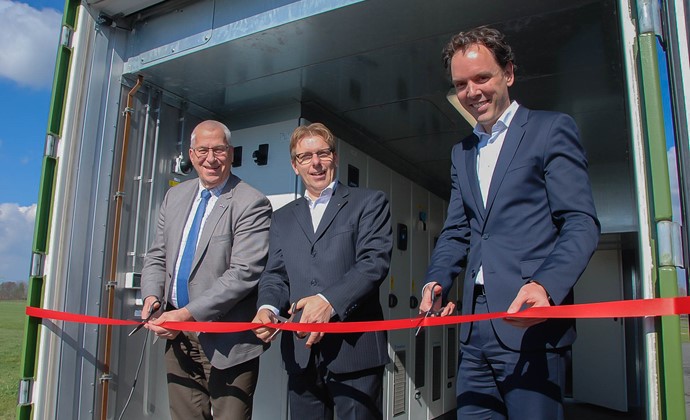 100+
employees
SEC continued to grow significantly during 2018. By then it employed more than 100 people in the Netherlands, Belgium and Germany.
2018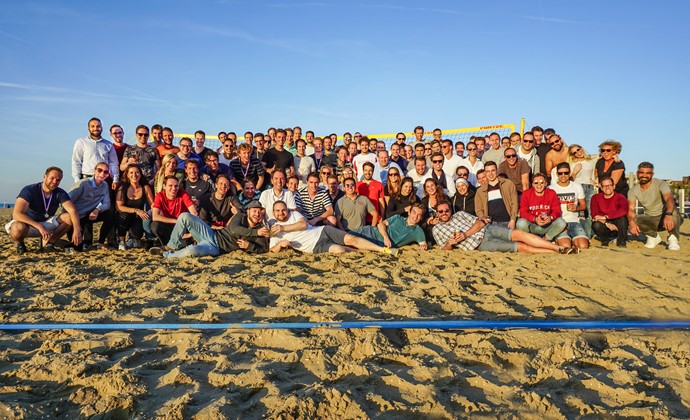 New logo and
brand name
An additional office in Stuttgart was opened in 2019 to gain access to the southern regions of Germany. The logo, brand story and corporate identity were restyled in 2019. Scholt Energy Control and Scholt Energy Services started working together under the new brand name Scholt Energy.
2019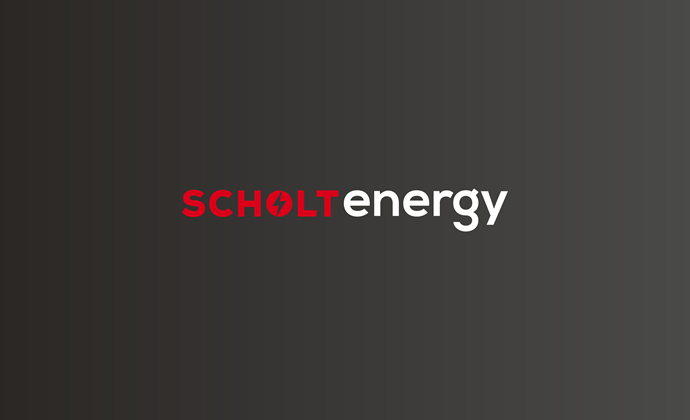 Internal, external &
international growth
In the summer of 2020, Scholt Energy entered the Austrian market. With the knowledge gained in Germany, the step to Austria is logical and promising. The organization grows to more than 5,000 customers and 150 FTE. In addition, Scholt Energy is continuing to build the flex pool, which includes the largest number of individual batteries on the Dutch FCR market.
2020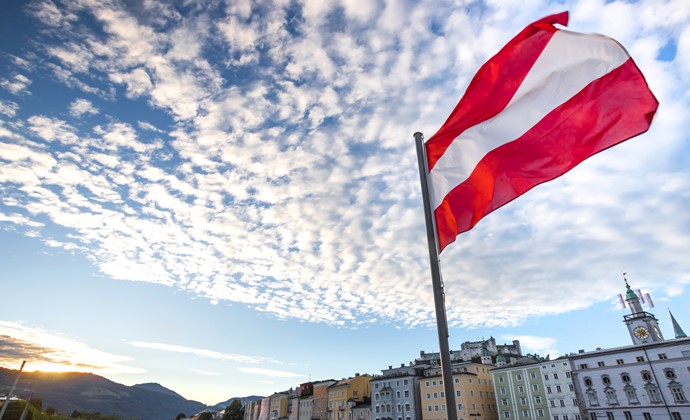 Curious about our unique purchasing concept?
Read more about how we purchase energy at both fixed and variable prices.